REMOVE THE NOISE IN YOUR CABLES
How Do Elesol Plates Work?
ELESOL can reduce electricity consumption by sticking it to a circuit breaker or cable. The explanation of the mechanism is below:
1 The power supply of factories and buildings must be alternating and sinusoidal

direct current = constant flow.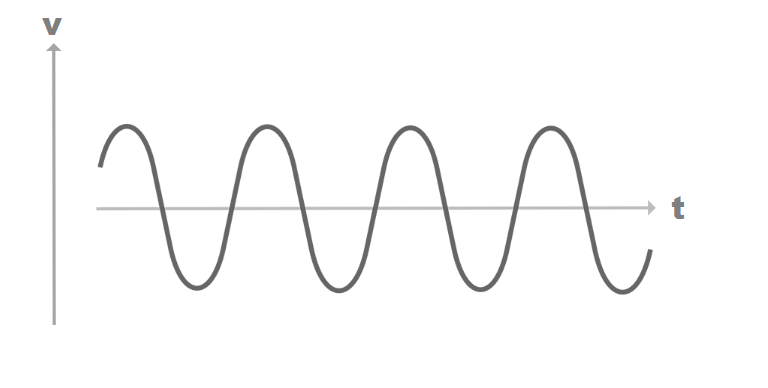 2 Circuit breakers and inverters are sources of current noise. These "noises" or "harmonics" circulate with the wave of electric current.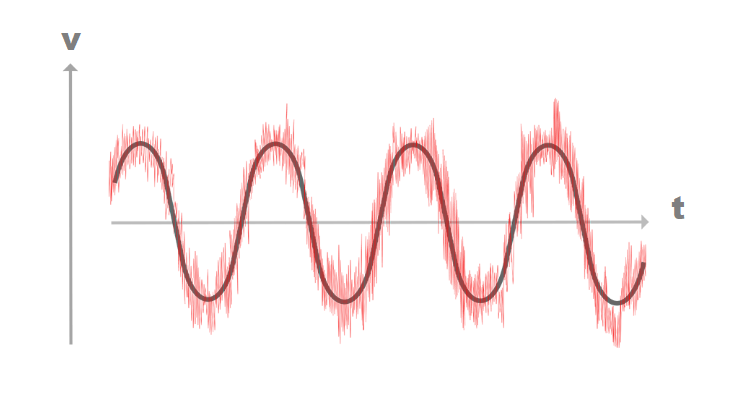 3 You can suppress the noise with "filter effect" by sticking the ELESOL plate after the circuit breaker. By affixing the ELESOL plate, the electric current will be cleaned.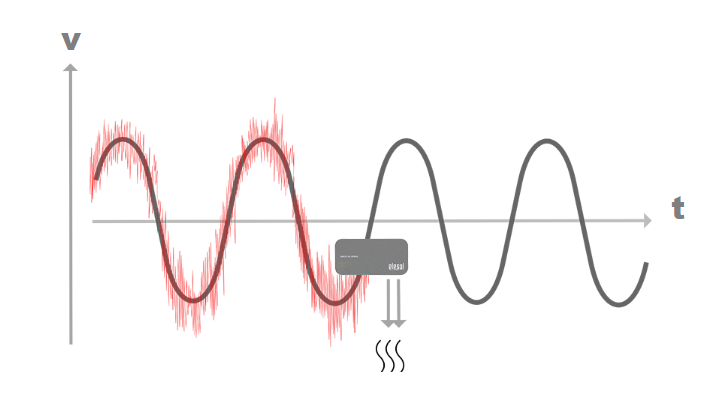 4 The more noise there is, the more electromagnetic waves are wasted in the air. A huge amount of electricity is wasted when electromagnetic waves are emitted into the air. Example: radio waves (Wi-Fi, BT Waves, etc.)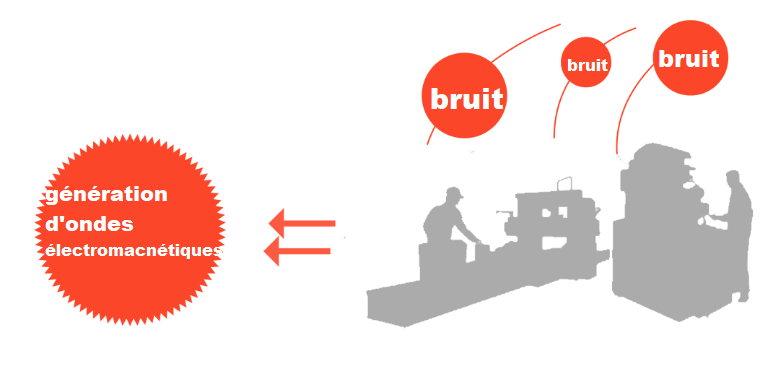 5 By eliminating noise, we begin to remove the unnecessary consumption of electricity that we pay for but don't use.

for more product information click here
return to the previous page